His Holiness Mahatapsvi Shri Kumarswamiji had  a deep and thorough knowledge of Homeopathy.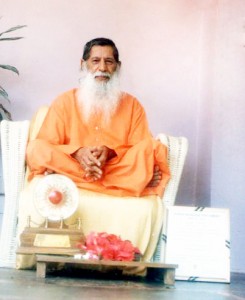 His Holiness was a recipient of " Ashwini Award, a Gold Medal"  

 for his contribution and services in the field of Homeopathy.
Shri Kumarswamiji had a profound knowledge of homeopathic and yogic medical treatment for many human ailments. A homeopathic medical unit was being run in Tapovan during Shri Swamiji's time.
A steady stream of visitors and devotees had been immensely benefited by Shri Kumarswamiji's deep knowledge of Anatomy, Physiology, Medicine, Alternative Medicine and Homeopathy. His free homeopathic consultation to needy and interested ones continued till the last day of his life.
Click here for more information on Homeopathy, Alternative Medicine, a website on Homeopathy by H.H. Shri Kumar Swamiji's devotee.